Vibrant independent living in King City, Oregon.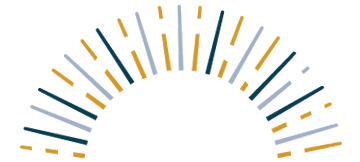 Design a life of more.
Living abundantly means that every day brings new opportunities to have fun, get fit, be creative, make friends, foster connections, and experience a senior community in new and exciting ways. King City Senior Village is active, independent living at its finest.